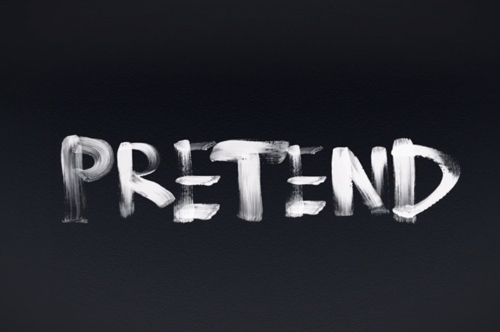 Following the success of her summer smash "2 On," Tinashe is wasting no time capitalizing on the catchy new tune, "Pretend".
Already releasing the lyric video for fans to become familiar with, Tinahse gives finger-painted lyrics against both a black and white background. While "2 On" hosted a colorful and vibrant lyric video, "Pretend" features a more subtle approach that fits the mood of the song just perfect.
With the release of the lyric video, we're sure that the official visual won't be too far behind. Check it out after the jump!