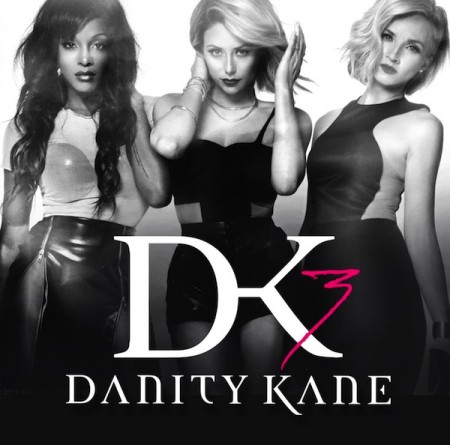 Yes, Lord!!!
Now, when the news broke that the new and improved Danity Kane couldn't quite keep it together, I must admit, I was a little disappointed. As a big fan of the original group, I was more than excited to have the girls come back with a follow-up album even if it was only four three of them.
Welp, even with all the drama and hair-pulling that went down recently, the girls have decided to still throw their fans a bone! Announcing the release of their well-anticipated third album DK3, Shannon, Aubrey, AND Dawn will be on the 10-track project and it's coming sooner than we think!
Taking to Instagram to drop the news of an October 28 release date, Shannon and Aubrey also let fans know that pre-orders for the album will be available Friday, September 26! Featuring the hit lead single, "Lemonade," the album will also host the singles "Rhythm of Love" and "All In A Day's Work".
I'm not too sure about the rest of the staff, but THIS girl right here is more than excited! Y'all with me or nah? All I know is I better be able to showstop while listening to this album or I will show my a**!
Well anyway! Peep the tracklist and announcement via Aubrey's Instagram below!
DK3 Tracklisting
1. Rhythm of Love
2. Lemonade (feat. Tyga)
3. All In a Day's Work
4. Rage
5. Tell Me
6. Two Sides
7. Secret Lover
8. Roulette
9. Pieces
10. Bye Baby