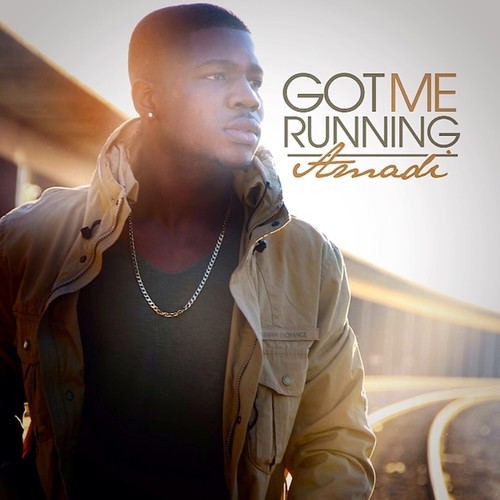 Indie artist Amadi returns today with the premiere of his new single "Got Me Running."
The R&B singer, songwriter, dancer and actor has been performing since the age of 4. You might recognize him from such films as The Blind Side, Dolphin Tale or Fantasia's true life story TV movie Life Is Not a Fairytale.
For Amadi, music comes easy and has always been his passion. In 2012 he released his first mixtape 'Breaking Free,' and now he returns with his commanding new single. Over the piano laden tune, Amadi fights to get his girl back as he professes his dedication to their love.
Take a listen below:
For more info visit amadionline.com and follow him @sang_amadi.