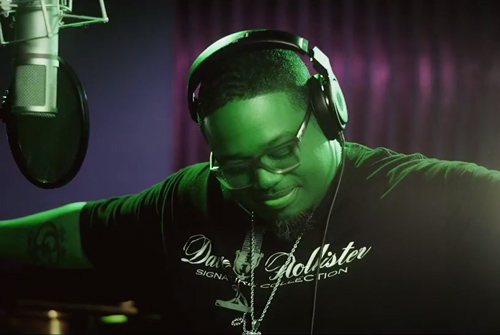 Dave Hollister is back spreading some romance to the airwaves with his grown and sexy single "Spend The Night." Today, the R&B legend premieres the official music video directed by Mo the Mogul.
Dave sings the heartfelt lovers anthem in the studio as a young couple yearn to reunite with one another and rekindle their love. A traveling business man has a big surprise for his sexy co-star but a delayed flight keeps him from almost missing their planned evening together.
"Spend The Night" was produced by Warryn Campbell and Eric Dawkins, and it serves as the lead single off Hollister's forthcoming album due out this fall.
Watch the romantic new video below: