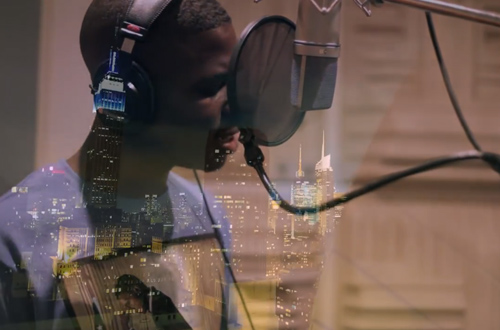 In memory and tribute to the horrific events that took place on September 11, 2001, indie artist Amadi shares a visual he made to honor the brave men and women who lost their lives and the tireless job of those that helped in the aftermath.
The singer, songwriter, actor delivers a cover of the classic song "Stand By Me," in the remembrance video as cinematic scenes of New York City weave in and out.
Paul recently released his new single "Got Me Running," which you can hear here.