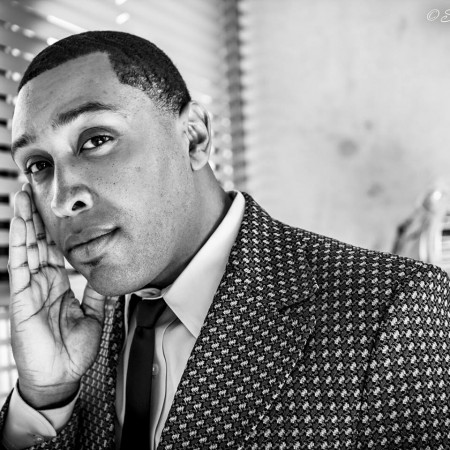 Soulful singer/songwriter Noel Gourdin brought some powerfully authentic soul to our ears with his latest album City Heart, Southern Soul earlier this year. Delivering a modern album of potent messages over engaging soul music, Noel reflected the influence of the greats artists of the past that inspired him to make retro-relevant records.
Today, the crooner continues to captivate with the official second single from the album, "Patience."
"This record is all about allowing beautiful & worthwhile things that mean a great deal to us blossom so that the fruits are sweeter and are more apt to last," says Noel about the single. "They say 'Patience' is a virtue, it's true! This record here, will make your heart grow fonder for your partner, guaranteed!!!"
The music video is on the way, in the meantime if you haven't heard "Patience" yet, check it out below!