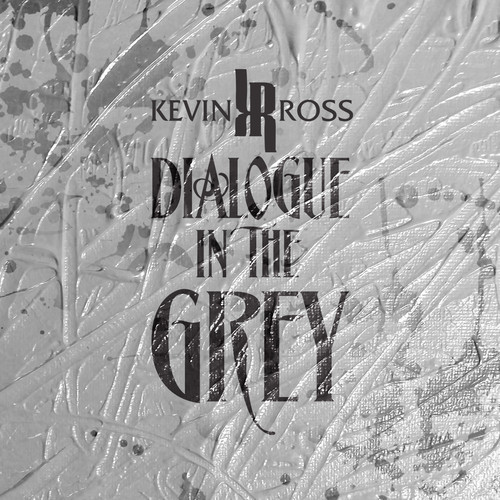 Motown newcomer Kevin Ross has been slowly but surly captivating live audiences as he shares his musical talents and vocal gifts. This past summer he toured with Maxwell on the singers "Summer Solstice Tour," and now he is preparing to open for Ne-Yo on his upcoming "One Night With Ne-Yo Tour," which kicks off Oct. 12 in San Francisco.
Today, the young singer/songwriter gives fans and new listeners as taste of what he has in store with the release of his first official EP, Dialogue In The Grey.
On "Overrated" Kevin admits he would always choose love over nights of the single life, while showing off his vocal prowess with an enchanting falsetto. The last track, "Dream," lives up to its name with an ethereal chorus and driving beat.
The 4-track project boasts notable features from T.I. and Ne-Yo, and will definitely open the door for him into the conversation of today's most promising new artists.
Follow the jump to stream the EP, and you can pick it up on iTunes now.