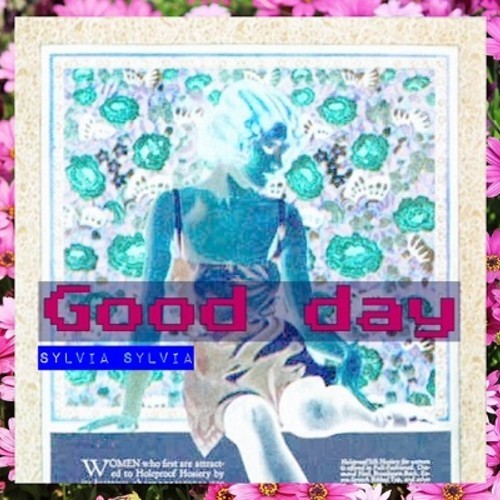 Mysterious newcomer Sylvia Sylvia had us thirsty for more with the release of her single "Sweet Wine & Valentines" this past summer.  Now, the soulful singer serves up a equally impressive follow-up with "Good Day."
Over a pulsating drum track, the Los Angeles resident rides the beat with her enchantedly raw vocal as she coos about not letting anything ruin her happy day.
"Want to think about you in the nicest way / Want to play the games that we were meant to play / What are the stakes, of my mistakes," she sings.
Take a listen below: