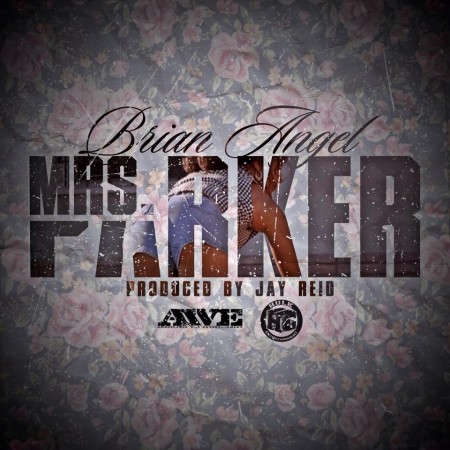 Well this was unexpected.
Day 26 member Brian Angel is taking a bit of the solo route. While he may currently be on tour with his band mates, that hasn't stopped the talented singer from doing a little promotion of his own work.
Releasing two new singles titled, "Mrs. Parker" and "Hunnid Dollar Bill," Brian will officially deliver both on September 23 for fans to enjoy. Lifted from his upcoming debut solo album, Daybreak, Brian stated, "I'm not going to lie I was nervous and anxious at the same time. But I'm very confident in my music ​and ​I'm extremely confident in my team. ​T​here's no doubt ​in ​my mind that these two songs will be a huge impact for what I'm trying to do and I'm very confident in both the songs, as a good lead off to my solo album #DAYBREAK.​"
Check out both of the singles after the jump!