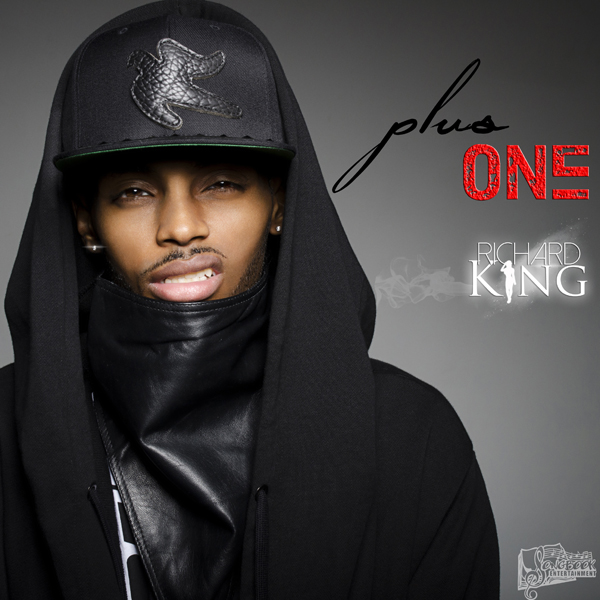 Songbook artist, under the direction of Trey Songz mentor and executive producer Troy Taylor, Richard King introduces himself to the world with his debut single "Plus One." With a smooth tone, the crooner creates a new title for the side chick.
Using the typical reservation expression as a new metaphor for the common 'side piece' title, RK looks to add a touch of flare to bringing another female to the 'party.'  Keeping it simple he encourages his lover to let her sexy friend join them for a night to remember.
"​When you get a track produced by L&F and co-written by my brother​ Kevin Ross, you get another soon to be urban classic because let's face it…​everyone needs a​ '​Plus One​' at some point,​" explained King.​
Take a listen to his debut single below, and let us know what you think?