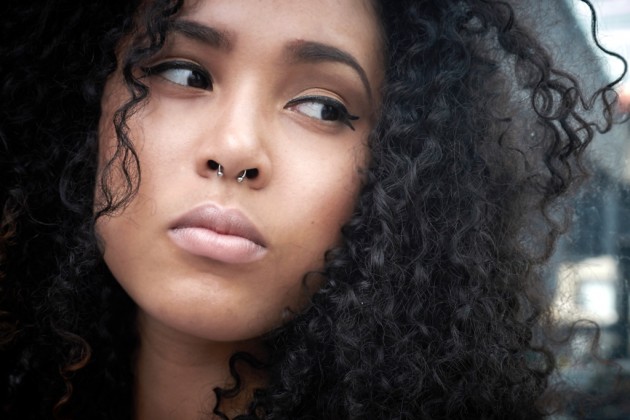 The beauty of living in this wonderful city is you can always stumble on some dope talent by accident, then on purpose. I remember seeing Tangina Stone perform this song in NYC a while back when I didn't even know it was her, and I can remember thinking, " Dope song. F'd up storyline, but dope record." So, it was pretty awesome to find this record while perusing the interwebs, as well as getting hold of her latest project, an EP titled The Fall, which was released early last month.
Yeah. I'm late, but better late than never. What I heard has placed her sound on my radar, and being that this Ohio native lives in Brooklyn now, I'm pretty sure I'll be seeing her perform around more often.
And, it also seems I'm not the only one who's partial to this up and coming artist, as we all should congratulate Tagina, one of her records was just featured as theme music to an episode of, Love & Hip Hop: Hollywood.
Check out the record after the break.