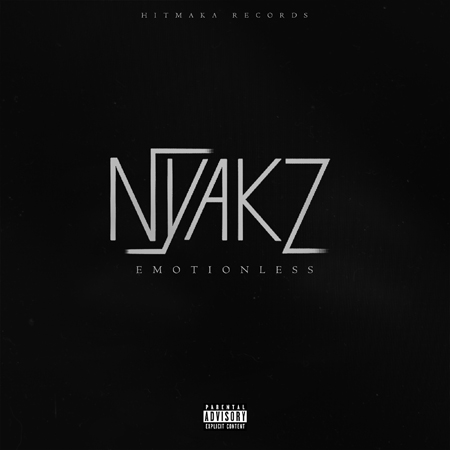 UK based indie artist Nyakz is back with his second single after making an impressive debut in the underground scene with his first release "Right Now."
Due to hit iTunes tomorrow, the singer/songwriters new single "Emotionless" is a mid tempo ballad that shows the more emotional side of the vocalist. Nyakz can be heard almost crying about the infidelities of his then girlfriend on the self-produced gospel inspired piano led track. The song also carries a huge string arrangement and electric guitar solo that adds to the hurt and pain Nyakz is going through.
The official music video is dropping shortly, followed by his brand new EP that is due at the top of next year.
Take a listen to Nyakz new single below: