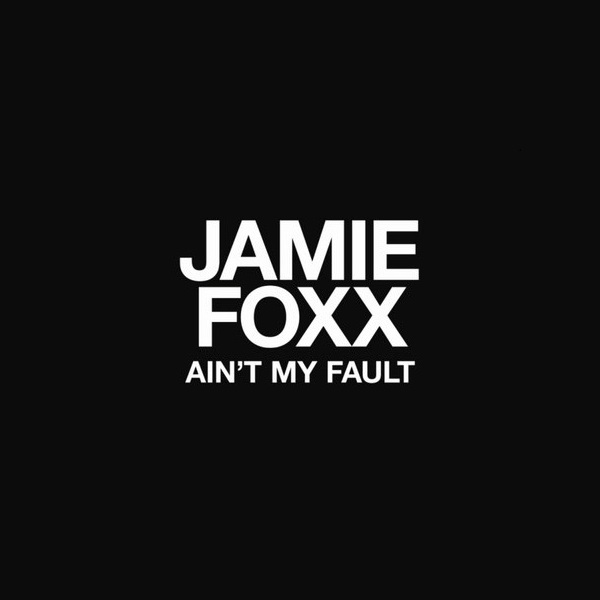 While last month Jamie Foxx came outta nowhere with the surprise single "Party Ain't A Party" featuring 2 Chainz, which has unfortunately lead to a lawsuit with another artist who previously released the same single, the multi-talented star has now released another brand new single titled, "Ain't My Fault," this one intended for Urban AC radio formats.
Over smooth, percussion led production, Foxx gets captivated by a beautiful, confident woman, who he becomes spellbound by in the club, and there is only going to be one outcome for their evening.
"It ain't my fault, just blame it on the dress that you bought / I blame it on the way that you walked in the club, and stole my heart," Jamie softly sings.
While, there has been no official announcement of a new album on the way, with two songs out now, we can only assume the Hollywood star has something cooking up, and we can't wait for more! In addition to his new music, Jamie can be seen starring in the new remake of Annie, hitting theaters on December 19.
Take a listen to his new single below!
[via KRNB]