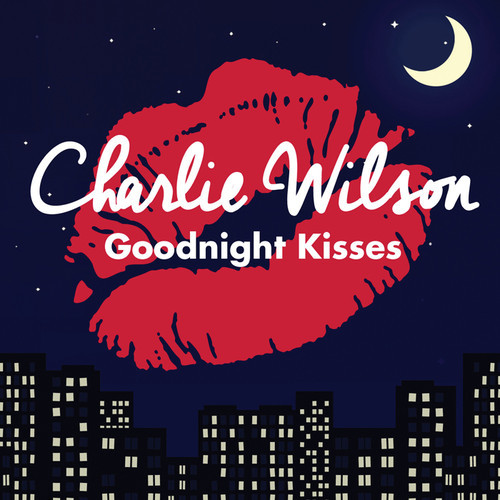 Everyone's favorite uncle is back again with a new addition for your romance playlists.  Charlie Wilson is one of the most consistent veterans to ever do it, and he returns today with the brand new single "Goodnight Kisses."
In prime Uncle Charlie form, the record is a smooth, grown and sexy love song, with enough swing to take you from the dance floor to the bedroom. Charlie debuted the song on The Steve Harvey Morning Show this AM, and explained the concept to Steve and the crew.
"You know the best part about a kiss is the night ones," said Charlie with a laugh. "It's when you tryin to say goodnight but you really ain't going goodnight, cuz it's the best kiss with them cherry lips all over yours, you just ain't going to sleep after that." He continued: "You're supposed to be like 'I love you baby' and roll over…you rolling over but it ain't gonna be the way you thought you was gonna roll over."
Charlie is currently working on a new solo album, which is coming soon. Take a listen to his romantic new single below!
Pick up the single on iTunes now.