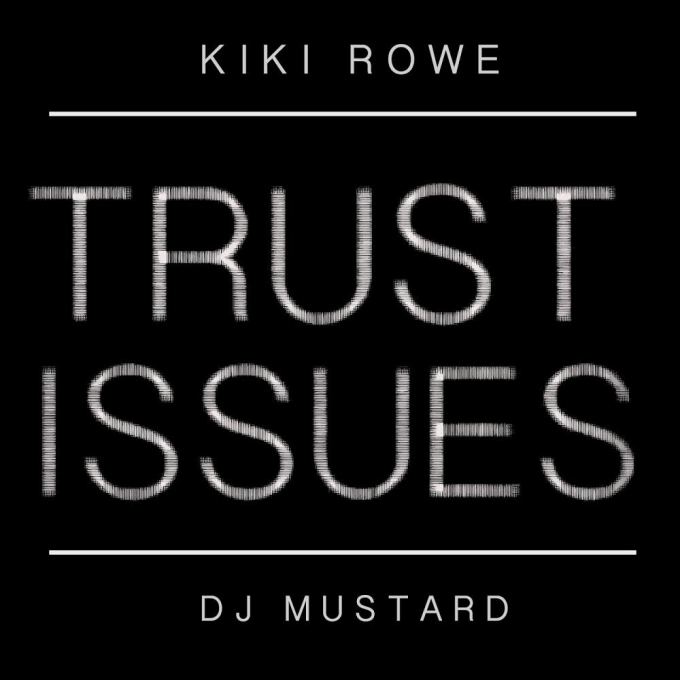 Following our premiere of the music video for her breakout single "Be Alright," emerging Canadian native, Kiki Rowe, returns with a brand new single titled "Trust Issues."
The alt-soul singer/songwriter connects with DJ Mustard, who showcases his ability to deviate from his "current" sound and progress to other styles, with the smooth, ambient track.
Kiki wears her heart on her sleeve as she asks her lover to understand that she needs time to open herself up to love and trust again after she was scorned in the past.
"You're everything I need and more, everything I need to solve, when my trust issues collide, with what I feel inside," she sings.
Kiki will release her self-titled debut mini-album on Oct. 28, take a listen to her new single below: