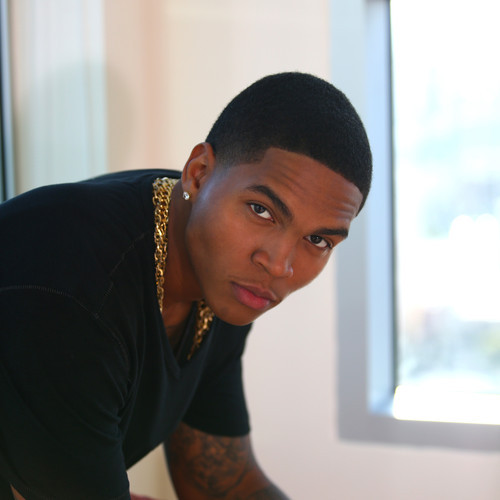 Virgin Records singer/songwriter Mike Jay returns with something new for our ears with the tender ballad "What's The Difference."  After helping fans get to know him a little better with a behind-the-scenes video series, and a string of covers and remakes, the Detroit native brings us his first original song of the fall season.
Over a piano-laden track, Mike reveals that he is seeing a girl who is caught between him and another man, but he is ready for her to cut things off with him.
"What's the difference between later and right now, if we fall in love, than love came right on time," he passionately sings to her.
Stream and download below: