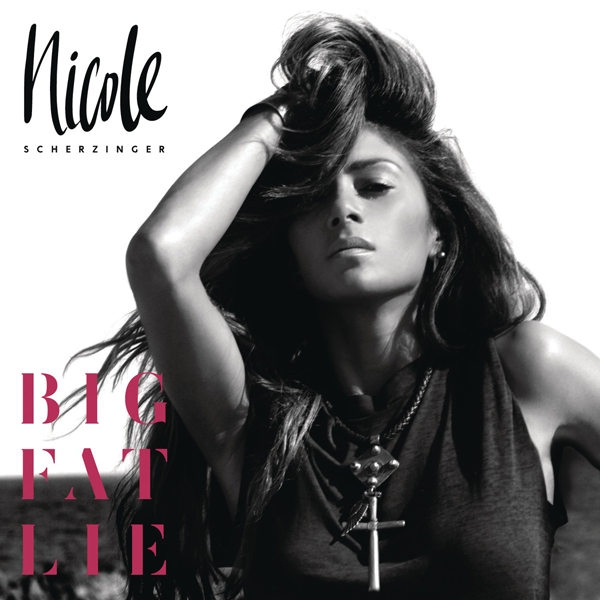 Nicole Scherzinger will finally see the release of her sophomore album Big Fat Lie in the UK on Oct. 20. The singer worked solely with Tricky Stewart and The-Dream on the LP, which has recently been preceded by the impressive ballad "Run."
The album's only feature comes from T.I., who joins Nicole on the Janet Jackson inspired "Electric Blue." A fun, funky tune with a retro vibe that finds Nicole riding the bouncy synth beat with a breathy vocal, while The-Dream adds some catchy adlibs. Tip spits game on his verse stating his campaign to be her new leading man.
"I need you, you need me / This is what those little three letters have done to me," states Nicole.
The album hasn't received a U.S. release date yet, but the single "Run" has been serviced to contemporary radio.
Check out her catchy collaboration with T.I. below: