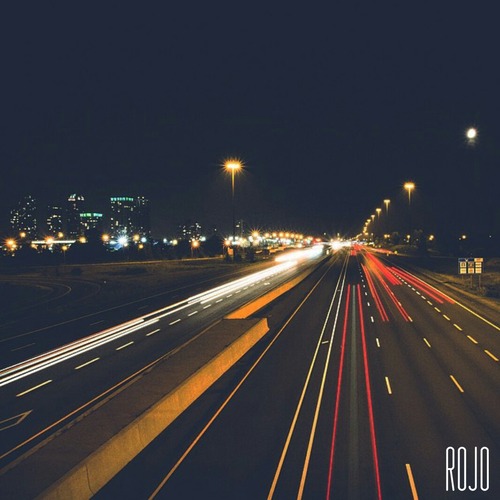 One of our favorite indie singers, Rochelle Jordan, won an opportunity many would kill for, but she rightfully deserves it.
After being selected as a Top 5 finalist in Lenovo and Microsoft's "Team Up With Timbaland" contest, the Toronto native immediately jumped in the studio with the legendary producer and the outcome was "So Good."
The aptly titled song comes on the heels of her new single "Playa 4 Life," which is the first release off her anticipated album 1 0 2 1, due out Nov. 11.
Over the pounding production with deep chants, Jordan's sultry vox glide over the beat as she coos about the great feeling of breaking up with a no good dude.
Take a listen below: