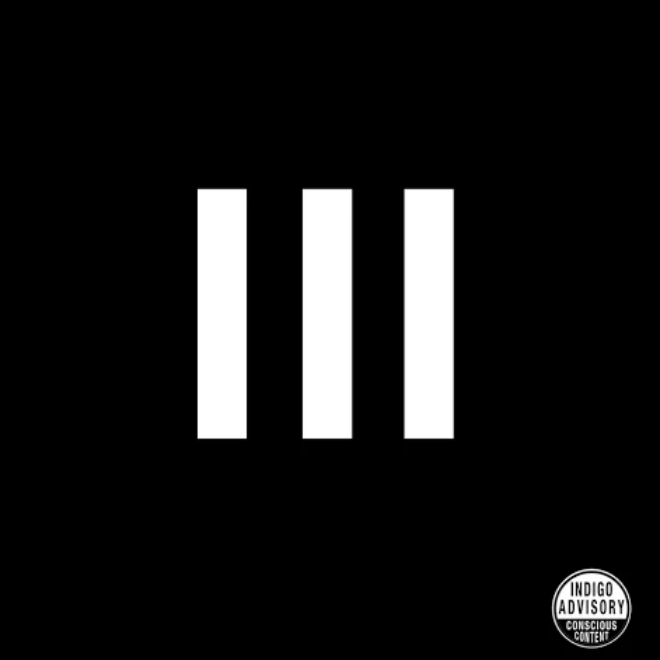 Willow Smith is becoming a very intriguing artist. She is extremely artistically mature for her age (just turned 14 today), and has already been nominated and won numerous awards including a NAACP Image Award and BET Award.
While her playful debut single "Whip My Hair" caught everyone's attention four years ago, she is exploring and possibly finding a unique lane and sound for herself, one that feels well beyond her years. Today, to celebrate her birthday, the singer has partnering with Google Play to releaese her new mini EP '3.'
The three-song project, which includes a feature from SZA, will be available in the Google Play Music store exclusively as a free download for a limited time in the US and will be available via All Access, Google Play's music streaming service. It will be available on all digital retailers worldwide November 17.
Additionally, yesterday Willow released another freebie called "Cares" via her Soundcloud account, which is over a drum beat that she played herself.
Check out both releases below:
'3' Tracklist:
01. 8
02. 9 feat. SZA
03. Flowers
Get her new EP via Google Play here.