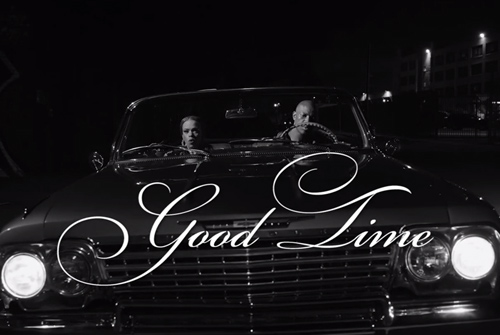 Faith Evans keeps the storyline going, following the video for her single "I Deserve It," the R&B songstress returns with the new single and video "Good Time."
After finding the right chemistry with Terrell Owens in her last video, Faith hits up the club with Los Angeles rapper Problem, and dances the night away with friends including Kelly Price. Her new loyal man is there when she is done to pick her up in his drop top Chevy, as they ride out to the West Coast style production.
"Wait a minute, can I get a witness, if you really understand where I'm comin from / Put your back up in it, ain't no problems in here, we just havin fun," Faith joyfully sings.
Her new album Incomparable will hit stores on Nov. 24, you can pre-order it now on iTunes.
Check out her new single and video below: