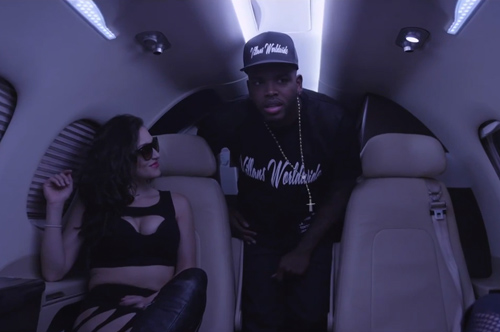 Better late than never, Rayven Justice surprises us with a visual to his underground turn-up anthem "Hit or Nah," off his official EP I Have A Dream.
Set in the most fitting location for the provocative single, the Bay Area singer/songwriter flies into Las Vegas and hits the Sin City streets. From a private jet to a Rolls Royce Phantom to the strip, Rayven keeps it 100 as he asks his sexy female co-stars for their hand in marriage.
Sike! I think you already know what he's asking them from the title.
Check out his new video below: