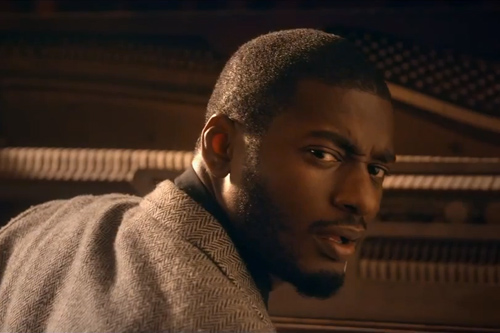 Timothy Bloom stands up for what he believes in, in the brand new music video for "Stand In The Way (of My Love)," off his self-titled album.
Inspired by an epic romance, the visual illustrates one man's struggle to get the girl of his dreams, while proving that nothing will stand in the way of his love. The legendary Herbie Hancock makes a surprising cameo in the role of Bloom's "pops" and offers the conflicted young man some stellar advice on real love.
"I'm afraid I might lose my mind, and do something crazy / Pull the moon down out of the sky until you love me baby," sings Bloom over the hard hitting production.
This week Timothy released a deluxe version of his self-titled album with 3 brand new songs. It is available on iTunes now.
Watch the video below: