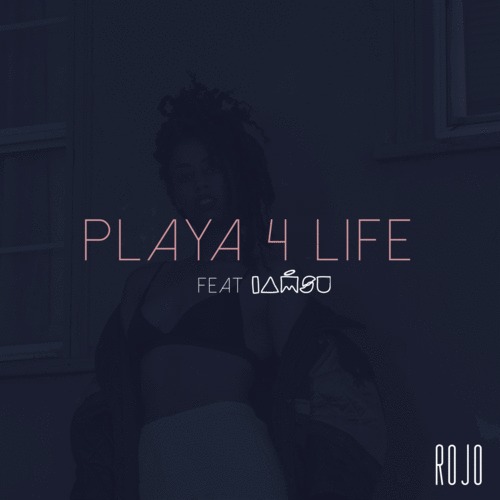 Last month, Rochelle Jordan surprised us with the one-track mini mixtape KILLAH, and now she continues to surprise with the brand new song "Playa 4 Life" featuring Bay Area rapper IamSu.
The Toronto native finds herself driven to the bad side due to a bitter heartbreak on the smooth, melodic single.
"What'd you do to me? / You did me so wrong and now / I think I'm going to be a playa, playa 4 life," she sings.
Rochelle's upcoming album 1021 will find the singer/songwriter showcasing a deeper, more personal side to her writing and delivery.
"I wanted to create a project that represents who I am in more ways than one," she tells Billboard. "The numerology behind 1021, besides it being my birthday numbers, is extremely telling of where I am right now spiritually, mentally and career wise. The Libra in me had a field day writing these emotionally charged songs. It was only right that I built around [love] since I love love."
Take a listen below:
[via Billboard]