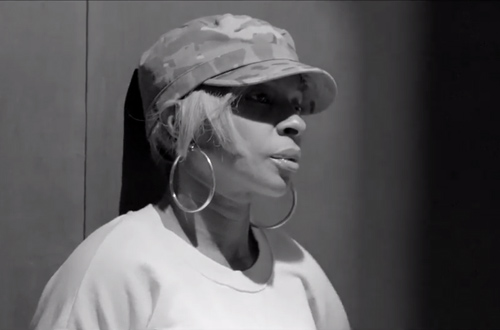 Mary J. Blige has been the voice of reason for many women scorned for over 2 decades now. From her first album to where she is currently in her musical longevity, if you – male or female – have not found at least one track that resonates with you by now, you may want to check your pulse.
Releasing her single "Whole Damn Year" ahead of her upcoming album The London Sessions, the infamous MJB hit a soft spot with many who have gone through heartbreak. Penned by Emeli Sandé and and Knox Brown, the single has quickly become one of the most talked about releases from the album and is set to see its accompanying video any day now. Taking us behind the scenes of the creation of the single, Mary states: "No matter how hard it gets, nobody's opinion matters but yours."
While the album isn't out for a few weeks, you can amp yourself up by checking out the video below!