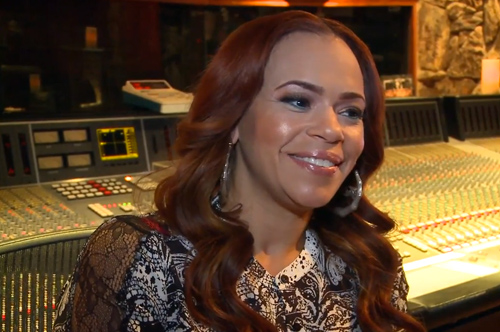 Sayyyy Whaaat??!!!
Yea, you read that right… We had the same reaction. While promoting the release of her new album Incomparable, Faith Evans has spilled the beans on a very special project, she just got approved to work on. Speaking with HipHollywood, the R&B veteran has revealed that her next LP could very well be a duets album with her late ex-husband The Notorious B.I.G!
Although she is only in the very early stages of the process, Faith said her inspiration for the tone of the album was Natalie Cole and Nat King Cole.
The album is expected to be titled "The King and I," and it could be released as early as next year!
Peep the interview clip below: