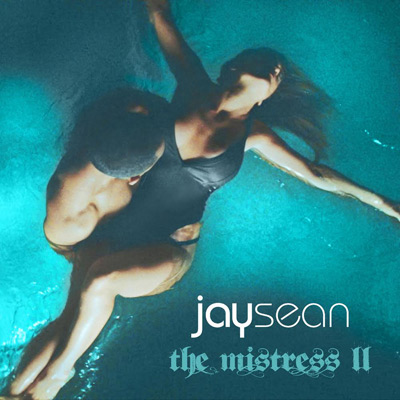 Reinventing, Reconnecting and Reclaiming. Jay Sean is back to claim his R&B vibe.
More than a decade and 15 million singles sold, the UK native has returned to his homeland and his musical roots.  Last month, Jay announced that he had chosen to part ways with Cash Money Records and was preparing to release his first independent project, the sequel to his stellar 2011 mixtape The Mistress.  Today, he delivers that follow-up with The Mistress II.
Sean admitted that while his departure from Cash Money is amicable, there were artistic differences that lead to his decision: "I had and still maintain a great relationship with [Cash Money CEOs] Slim and Baby. They believed in me and my talent and our partnership obviously garnered a lot of pop success. But, it got to the point where I was chasing pop success and 'the smash' when really my heart wasn't in it anymore," he said. "That's not why I got into this game."
"The Mistress II is a return to my musical roots. I needed to make music that meant something; music that had substance again," says Jay.
The project includes 9 original songs, including the promotional releases "Tears In The Ocean" and "All I Need."
Honestly, we were skeptical, but this project is very solid and a great return to the style that got him signed to Cash Money in the first place.  Stream and download Jay Sean's new mixtape below!