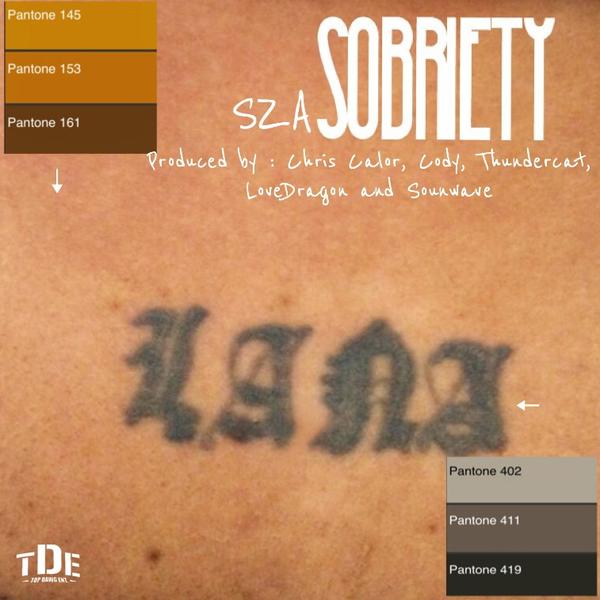 SZA returns with something chill on this chilly day. The TDE songstress drowns her sorrows over a break-up on the new song "Sobriety."
Minds can go anywhere when high and alone, and finding herself in such a state she shares some candid confessions about love ("Love will stunt your growth, love will make it hard to stay sober") and family ("My daddy still can't stand me") on the moody Thundercat-produced track.
But she assures herself she'll be OK: "I'ma be fine anyway, I'ma be cool, I'ma keep calm, I'ma be right anyway / Better than you, better than her."
SZA will join Jhené Aiko on the "Enter the Void Tour," which kicks off on December 2 in Washington, D.C.
Listen to her struggles below: