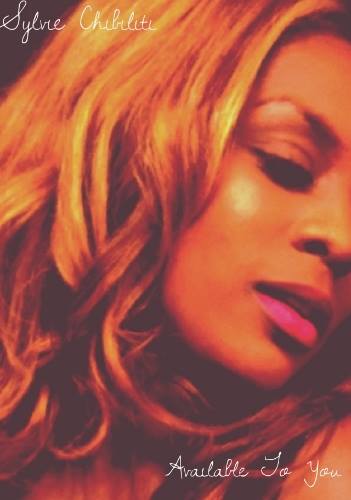 For most up and coming singers, the road is never easy. While most face discouragement in others not hearing the gift in their voice, R&B songstress Sylvie Chibiliti sings a different tune. Undeniably talented, the young singer found her trials in losing both of her parents at a young age as well as being separated from her younger brother once put into an orphanage.
However, that hasn't deterred her from making her dreams come to light. Releasing her soulful single, "Available To You," Sylvie belts the lyrics to the 7-minute single backed by only a piano. Singing, "I see hearts that have been broken / So many people to be freed," Sylvie's journey to touching the world with her voice is one that will be interesting to watch.
Take a listen to the single below!