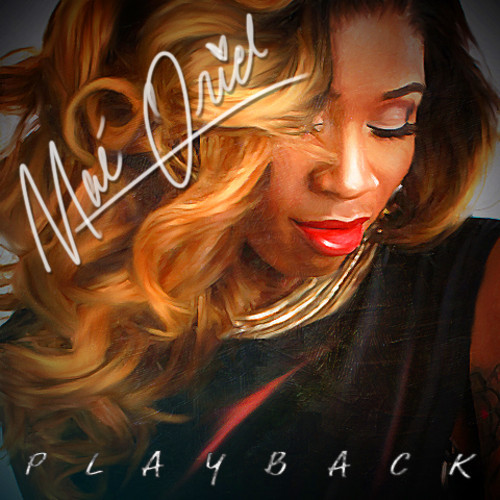 Toronto has seriously been an exceptional breeding ground for many great talents, and especially one for many exciting R&B up-and-comers.  Since first featuring her a year ago, with the hot single "Toyin," we have been patiently waiting for rising singer/songwriter Maé Oriel to deliver her debut project, 'The Playback Mixtape,' and that moment has finally come!
From the opening intro, which finds Mae showing off her vocal gifts with an a cappella cover of Monica's classic "Before You Walk Out of My Life," the theme and tone for the whole project is set. Featuring production from K. Alexander (of the Soundsmith), Jacob C. Thompson, Boogie Beats, and Jordan Manswell, the 10 track mixtape brings listeners back to the golden age of the '90s with its hard hitting beats, strong R&B vocals and intoxicating melodies.
Don't be late on this one, stream Mae's debut mixtape below!