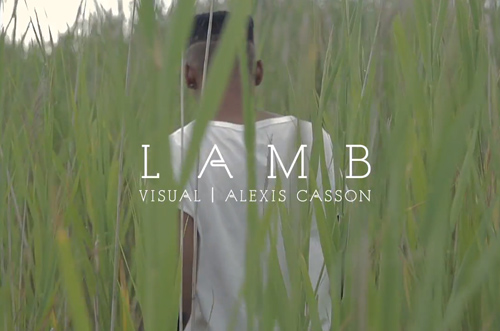 After premiering the song last week, newcomer Siaira Shawn returns with the music video for her new single "Lamb."
The Bay Area native brings the ethereal track to life with a visually creative piece directed by Alexis Casson.
Seen walking through a field of tall grass and purple flowers, Siaira's sultry vocals glide over the track as she lets out her pain and distrust over an unfaithful lover.
"Feel bruised, accused, feel used by you / I've been sacrificed at your alter, a lamb to slaughter," she sings.
Her thoughts and feelings become cloudy as the camera moves in and out of focus, never quite focusing on it's subject.
Check out the new video below: