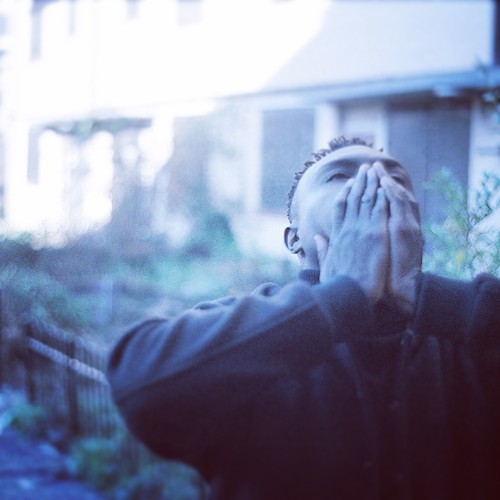 Up and coming UK based artist Azekel continues to impress us as he is going 3-for-3 with his single releases. The singer/producer follows up his acclaimed songs "New Romance" and "Holy Matrimony" with the hard-hitting "Chronophobia."
The definition of the word, which means the fear of time, penetrates his mind as he reflects on the anxiety of not always accomplishing enough, which any driven hard-working individual can relate to.
"Lord I'm tired, of not knowing where to go, and the clock keeps on ticking," he sings over the intoxicating production.
The new song will be included on his upcoming full-length project which is due out in early 2015. Take a listen below: