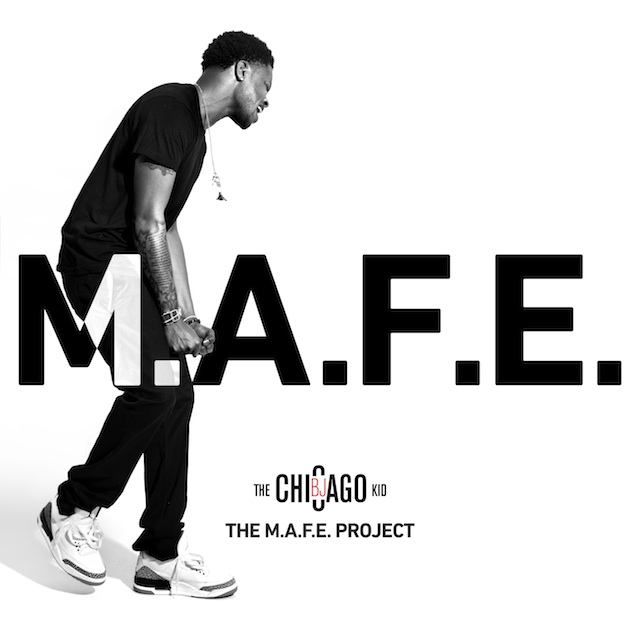 BJ The Chicago Kid continues his campaign of new music almost every week as he preps for the release of a brand new EP, which will be followed by his anticipated major label debut album in 2015.
Today, the soulful singer/songwriter has announced The M.A.F.E. Project, which is expect to be released on Nov. 19, and he drops off the new leak "B.A.M." featuring rapper Freddie Gibbs. The two mid-west natives toast all the "bad b**ches" of the world and admit how they just can't resist their temptations.
BJ has big expectations for his upcoming music and says his real competition is the legendary greats of the past. "I want people to walk away after listening to my project and say 'BJ possesses something that nobody else has," he told Noisy.
As we await the new project check out BJ's latest below: