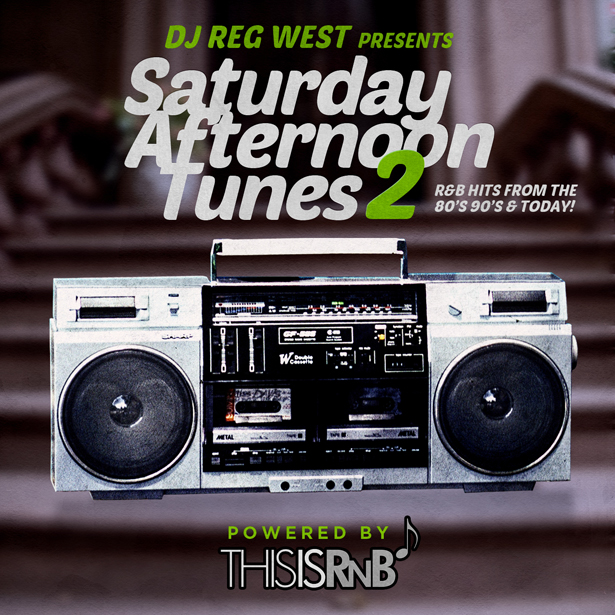 Just in time for the holiday season, DJ Reg West has partnered up with ThisisRnB to release the second edition to his "Saturday Afternoon Tunes" mixtape series. The brand new 45-minute live mix features R&B hits from the '80s, '90s and present, along with some unique blends.  This mix of classics will surely leave you nostalgic and put some listeners on to some great music, who may be unfamiliar.
DJ Reg West explains his inspiration behind making the mix series. "It started with the idea of putting together a project of uptempo R&B songs that I heard in my household growing up on a Saturday afternoon. From albums my parents might play, to my older brothers collections and of course music that I listened to. Enjoy!"
Get ready to kick up your feet and zone out with DJ Reg West's brand new mix below!
For more information on DJ Reg West visit www.DjRegWest.com and follow him @DJRegWest on Twitter and Instagram.