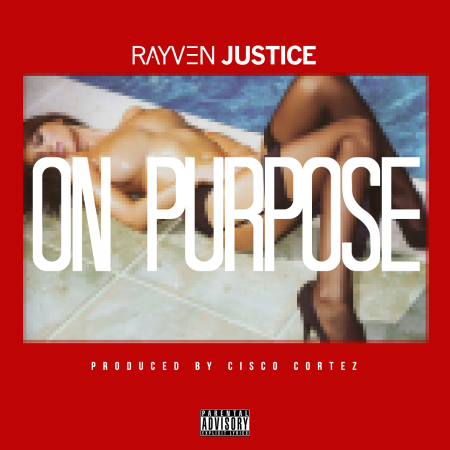 Rising artist Rayven Justice saw his early 2014 mixtape 'I Have A Dream' become his debut album this month with an updated deluxe edition. One of the projects new tunes is the bouncy, catchy jam "I Did It On Purpose," produced by Cisco Cortez.
The singer/songwriter gets sprung by the assets of a certain female and admits to finding it impossible to keep his hands to himself on the potential single.
"You're beautiful, I told you that you are / That booty so fat I had to touch that," he sings.
Take a listen below: