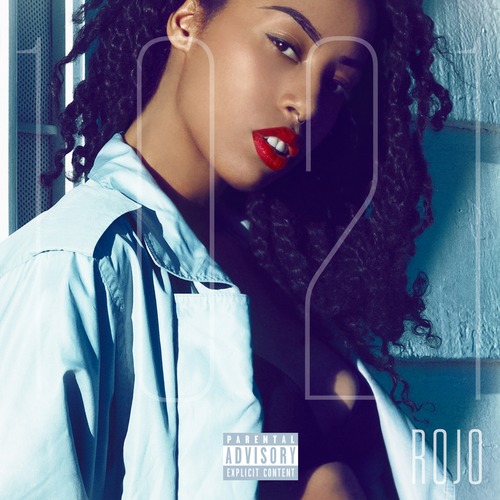 Toronto songstress Rochelle Jordan has dropped a few surprises on us this year, but the moment as finally come for her to drop her debut album 1021, which she officially released via her own website yesterday.  While the LP is available as an autographed CD/MP3 bundle or digital download, the singer/songwriter gives fans another taste of the project with the new song "There You Go."
On the KLSH production, Rochelle sings out to her ex about his unacceptable behavior and his loss in mistreating her.
"Telling me that you're in love but treated like I ain't enough for you, do you know what you're about to lose?" she sings.
Take a listen to Rochelle's latest below: