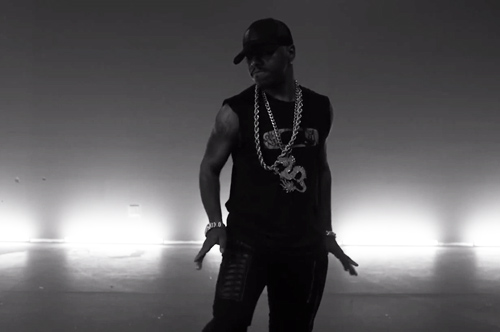 If you didn't already know, Dru Hill frontman SisQo is making a comeback, as he prepares to release his third solo album Last Dragon, early next year. After trying to hit the clubs with the Waka Flocka-assisted "A-List," the R&B veteran returned with the stellar ballad, "LIPS," last month.  Wasting little time, SisQo has now premiered the official music video for the piano-laden single.
Opening the black-and-white video playing the keys, the singer lays down his provocation plans before jumping up and into a choreographed dance sequence. He is later joined by a sexy, lingerie-clad vixen who embraces his body-grinding dance romp.
"Conjure up all of the things that you want, I will serve your body until it give me what I crave baby," seduces Sisqo.
Last Dragon is the third and final installment of his Dragon album series, it is slated to hit stores on January 13.
Watch his brand new video below: