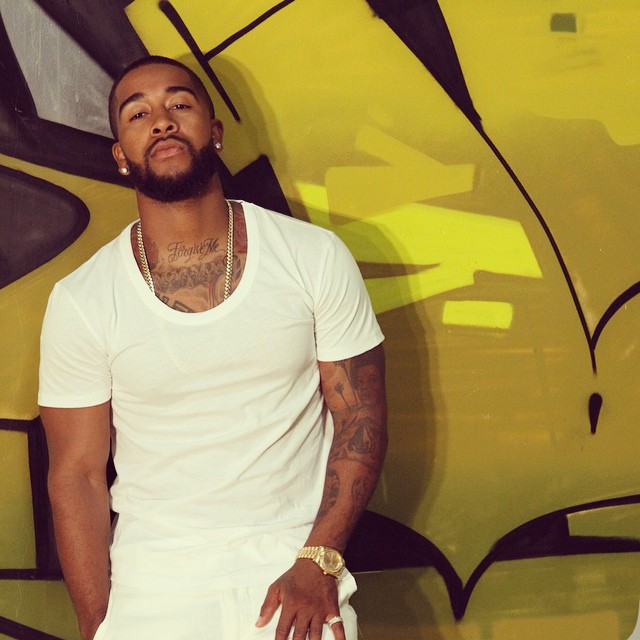 The time has come for Omarion to make his MMG debut!
Although its been some time since his arrival to the label was solidified, the previous efforts from the famed singer released on the label have all produced fan favorites. From 2012's 'Care Package' to its follow-up 'Care Package 2,' Maybach O is now ready to give us the real thing.
His full length album is titled Sex Playlist, and the veteran performer has his sights set on a December 2 digital release date. Initially led by the singles "Work" and "You Like It," Omarion is headed to great success with his most recent release "Post To Be" featuring Jhené Aiko and Chris Brown.
O, who is also a cast member of Love & Hip Hop: Hollywood with his girlfriend April, told The FADER: "People be like, "So what are you bringing to the game this time?" and I'm just like, "Emotion. Fuckin' feeling." When you hear my shit you gonna feel some shit, you gonna think about some shit, because that's what the core and the true R&B is. Rhythm and blues baby. There's this El Debarge loop in it—it feels like what people need."
We know it's been a long wait, but are you ready for what Omarion is serving up this time around? Take a look at the official tracklist below!
Sex Playlist Tracklisting:
01. Sex Playlist
02. Post To Be feat. Chris Brown & Jhené Aiko
03. Show Me feat. Jeremih
04. Inside
05. Steam
06. The Only One…
07. Bo$$
08. Work
09. Deeper
10. Don't leave
11. You Like It
12. Love & Other Drugs
13. Already