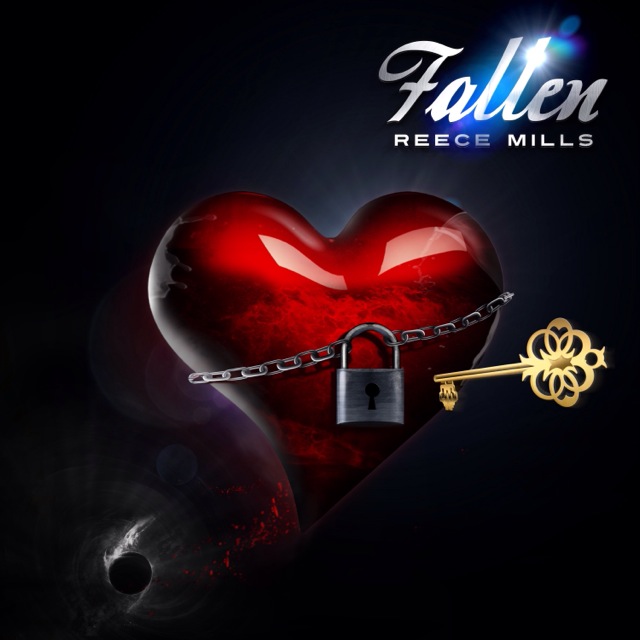 Indie artist Reece Mills follows his sexy single "Tip Her," with a pop radio friendly single titled "Fallen" featuring Princess.
The Brooklyn native has been on his grind while honing his craft, starting out in a group and now going solo, Reece is ready to step out of the local scene and into the mainstream.
Citing his grandmother as being a pivotal influence by introducing him to legendary artists of the past like Teddy Pendergrass, and learning from the greats of his youth like Usher and Ginuwine, the singer/songwriter has the vision and motivation for success. "Being successful is one thing but becoming a monster, someone that becomes so big that they overcome the success and make it a way of life, that's how I think," explains Reece.
Reece is currently planing to release his first official EP titled 'Love illusions' in the coming weeks under B.A.M.G (Blue Anchor Music Group).
In the mean time check out his brand new single "Fallen" below: