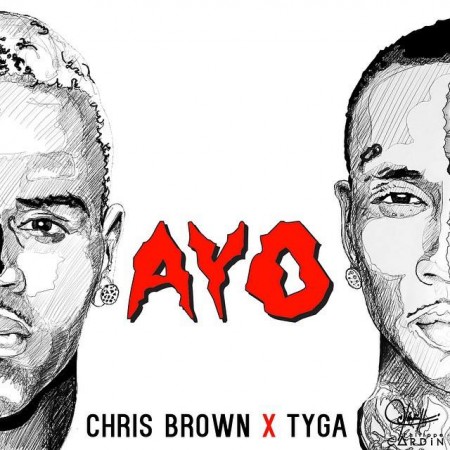 It might not be Christmas just yet, but fans of Chris Brown and Tyga can thank the duo for the early gift. Dropping off their new single "Ayo," the light skin duo is amping everyone up for the release of their anticipated official collaborative album Fan of a Fan.
Named after their 2010 mixtape, Breezy and T-Raw are set to finally deliver the album version of the critically acclaimed project. "Ayo," which is the first official single from the album, takes it the clubs with production from Nic Nac ("Loyal" and "Came To Do") as the fellas call out the ladies with the real hair.
Set to be released in 2015, the news of the release comes on the heels of Breezy and Trey's "Between the Sheets Tour," which will also feature Tyga. Since we know Chris will be performing his joint songs with Trigga, we can't help but wonder if he'll be dropping a few new ones with Tyga as well.
Take a listen below to get a feel of what you can expect if they do!