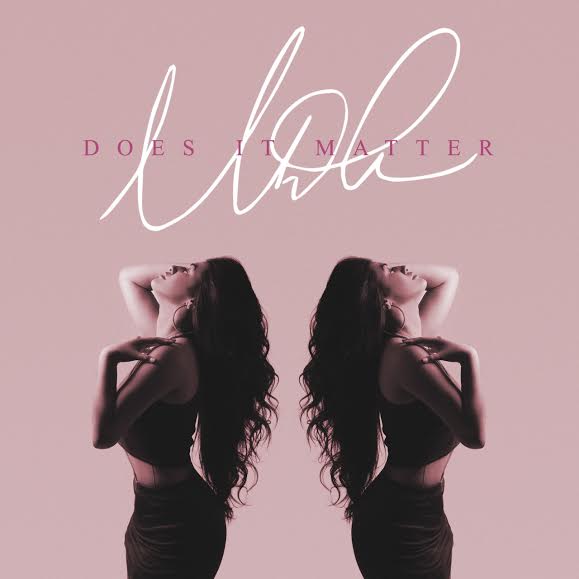 Nothing worthwhile comes easy, especially l-o-v-e.
Emerging singer Molia debuts her brand new single "Does It Matter," and tells her story of a conflicting relationship. The Bay Area native rides a poppy synth-heavy track by Cisco Cortez (of DreemTeem), as she wonders if her best friends dude harbors the same secret feelings as she does.
"Cuz I found life within your soul / How can I begin to know, if you care for me?," sings Molia.
We can't pick who we love right? Or who we hurt along the way… Molia has the new anthem for those who have ever been in a similar situation.
Take a listen below:
[via RnBass]