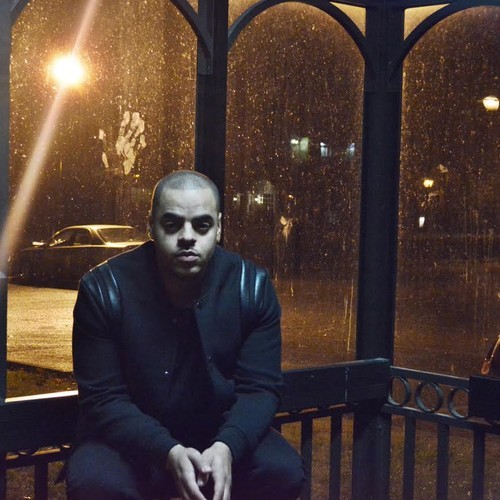 Indie artist John Michael is back and bringing that sensual, sexy, soul with the brand new song "All You Gotta Say."
The singer/songwriter provides a passionate love jam for your cuffin season playlists. Over a mellow, vibed out track JM professes the emotion of finding that forever love, and saying those three little words.
"This waiting game is insane but I like a challenge / Cuz in your eyes I know that I've found my purpose," he sings.
If you need a new late night love song, this one's for you. Press play below: