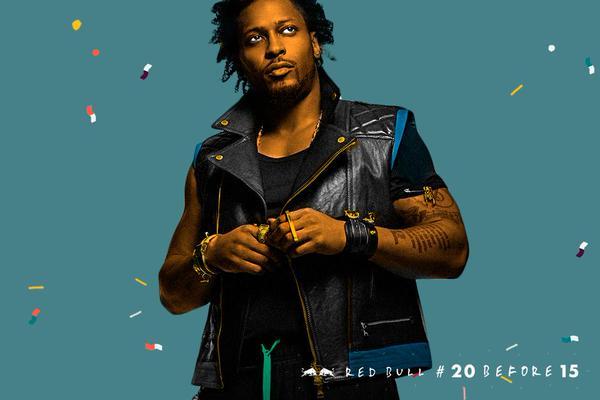 We are still a little in disbelief that D'Angelo will finally bless the world with his very long-awaited third studio album this week. The mysterious project, which is titled Black Messiah, became more and more anticipated after the enigmatic artist returned to the touring circuit 2 years ago.
One of the new records D and his band The Vanguard would perform on tour was the groovy, soulful "Sugah Daddy," and now, with only days before the album's release, we get to hear the official studio version!
Rumor has it that the album will be hitting iTunes at midnight tonight!
Take a listen to the musical first offering off the new album below!
[via RedBull]