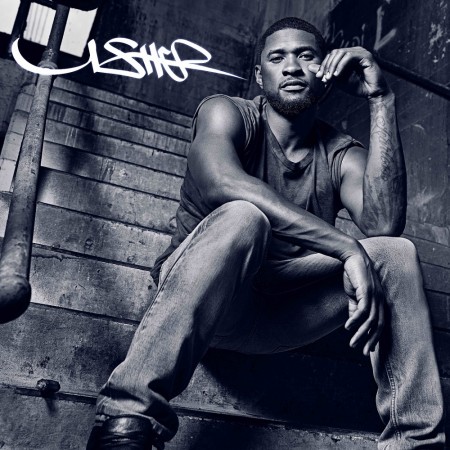 The thirst for more Usher music seems to be peaking as another new song has found its way online. Over the holiday weekend, a track titled "Cuz We Can" hit the web, and had many fans excited.
The record does feel a little dated, but the more obvious reason it would appear older is that the track is very very similar to Mike Posner's 2013 single "Top of the World," which was produced by Diplo and Benny Blanco. Usher has confirmed he has worked with both producers on his new upcoming album UR, but he also worked with Diplo on 2012's Looking 4 Myself.
The singer is looking for a little 2-on-1 action on the bouncy song as he makes a provocative proposition to some sexy ladies. "I can tell that ya girl want trouble, got me seeing double / I ain't got a girl, you two need a man, let's do that," he sings.
Usher has pushed his eighth studio album to next year, and most recently released the Honey Nut Cheerios sponsored burner "Clueless" to hold fans over.
Take a listen to his latest loosie below: