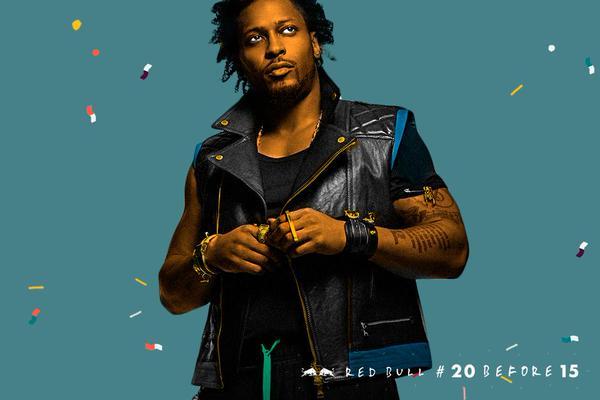 Look. At. God!
After 15-years of holding out on music, R&B veteran D'Angelo is creeping his way back into our hearts and we have not one single complaint about it.
After surprising the world with his most recent release Black Messiah, the talented singer-songwriter will make his first post appearance on the stage of the legendary "Saturday Night Live." Set to perform with his band, The Vanguard, the D'Angelo will serve as the musical guest on the evening of January 31.
The show, which will be hosted by J.K. Simmons, comes right before D'Angelo performs at the Apollo Theater on February 7 and before the launch of the European leg of the "Second Coming Tour." Black Messiah, which entered the Billboard 200 charts at No. 5, marked the singers third studio album and also ranked #1 in our "Top 20 R&B Albums of 2014" list.
Excited to announce J.K. Simmons will host January 31 with musical guest @TheDangelo! http://t.co/ETC9iKXJ9K #SNL pic.twitter.com/RN47aNmFcJ

— Saturday Night Live (@nbcsnl) January 20, 2015