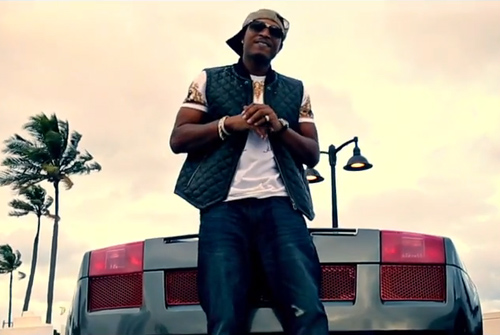 Indie R&B artist Devin Hill gets flashy and fly in the music video for his single "Flossing." Introducing himself, along with his luxurious lifestyle, the singer hits the Miami streets in a black on black Lamborghini as he celebrates the fruits of his labor.
"I'm flossin, man I done bought in, every store I walk in / I'm livin so good, just a young player comin up from the hood," Devin sings over the soulful track.
Check out his brand new video below:
For more info follow Devin on Instagram @devinhilltrill.