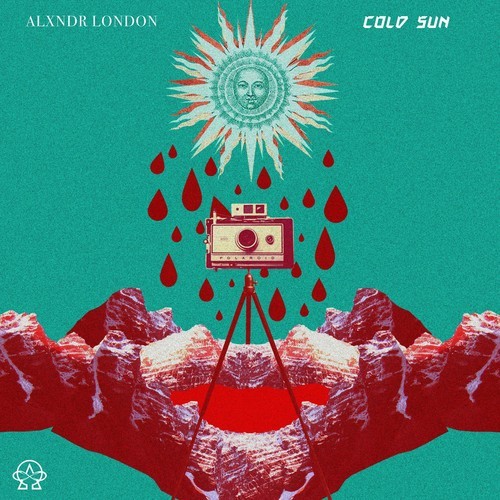 Newcomer Alxndr London (pronounced Alexander London), hailing from East London, makes a stunning debut with his future soul single "Cold Sun."
Alxndr's soul laced melodies take listeners on a vivid journey with a trippy, etheral vibe resonating imagery of lust, deceit and compliance. High octane vocals delivered by the rising singer progress into a hammering chorus coupled with soaring synths.
Helmed by British producer Loxe, the hypnotic track reflects a mishmash of Alxndr London's experimental mid-tempo blues and soul influences.
Take a listen below: