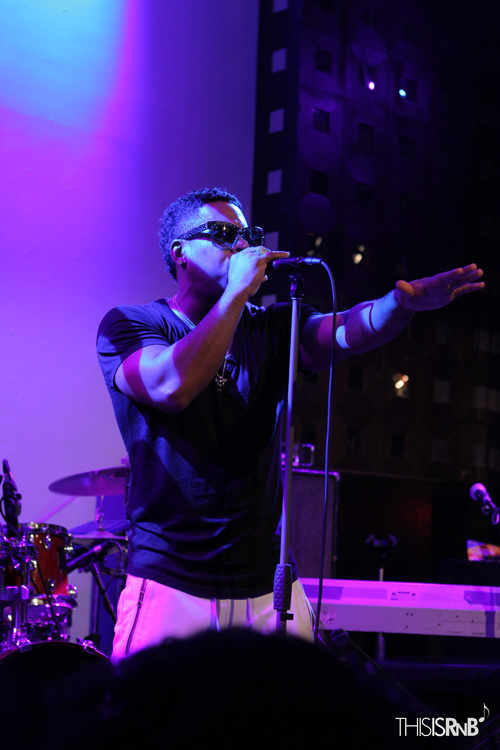 We haven't heard much from Bobby V since his Peach Moon project, and while he is working on new material, a single track that was previously unreleased has found its way to our ears. A collaboration with London based producer GullyHuTcH, the record is titled "Turnt Up," and he claims it was recorded over the past 3 years but never fit any of Bobby's projects.
Over a synth based track the R&B crooner sings about moving on from a soiled relationship and indulging in the nightlife.
"Ever since the night you ain't been actin right / I guess I've had enough of you / All the silly games and attitude / I'ma do me and you do you," he sings.
Take a listen below: