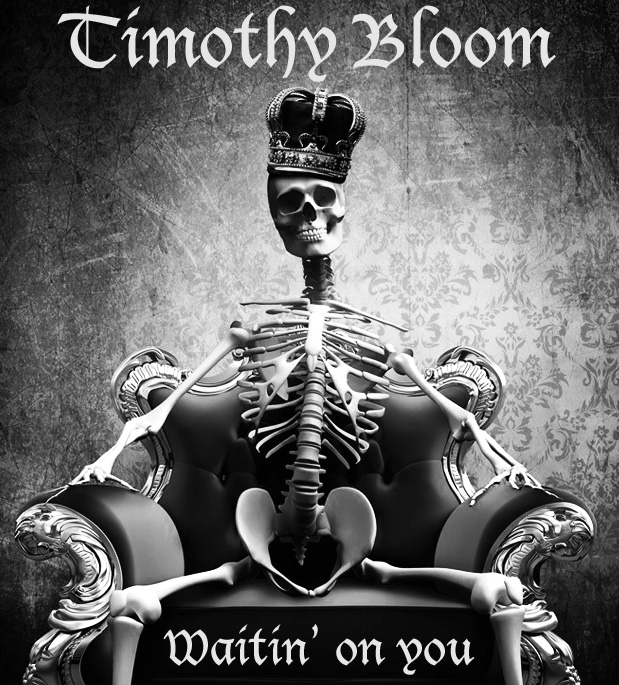 Timothy Bloom has been on the promo trail for his 2014 self-titled album, and in between shows the soulful singer/songwriter has released a new song to give his followers a little something extra to kick off the new year.
Titled "Waitin' On You," Timothy glides over a guitar led track as he makes a promise to remain faithful to a lover until she is ready to accept him.
"Waitin for the sunshine to rise again / Waitin on this heart of mine to beat again," he sings.
Take a listen below:
Timothy's upcoming tour dates:
Jan 23rd- Jazz Café- London
Jan 24th- Blue Note- NYC
Jan 30th- Sundance Film Festival
Feb 14th- Ginny's Supper Club- NYC
Feb 24th- Music Room- Atlanta