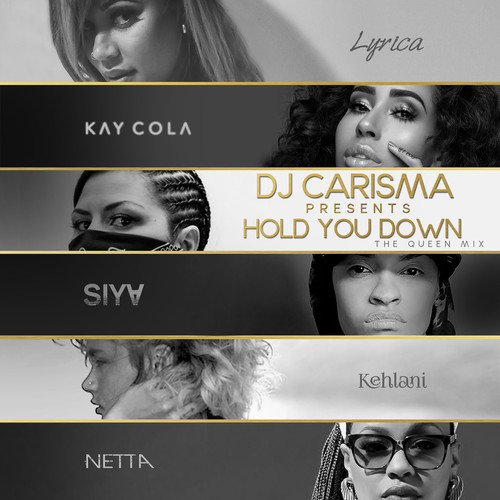 DJ Carisma continues to put on for her home state and all the ladies. Taking a page from DJ Khaled's book the Power 106 DJ calls on Lyrica Anderson, Kay Cola, Siya, Kehlani & Netta B for a special 'Queen Mix' to last year's hit single "Hold You Down."
The ladies follow suit to the original confirming how they will ride or die for their dudes as long as they are treated as they deserve.
Let them show you how it's done with the smooth remix below!