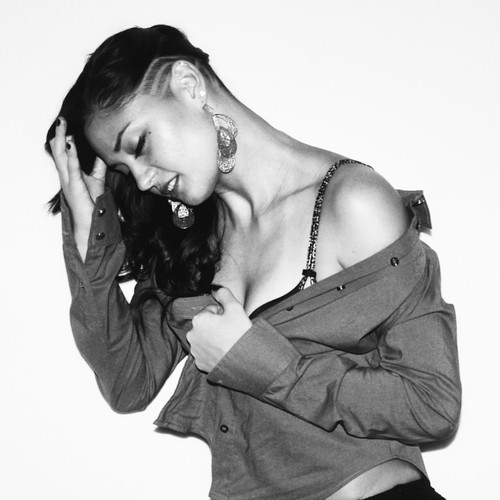 With a name like Heartbreak you must understand and plan to convey a lot of heavy emotions. We certainly expected some when clicking on her new single "Used To Be," but while it starts off with soft balled ready keys, Bay Area production quickly kicks in and then we knew that this girl was going to party her pain away.
After you've made it past the "I just want to die" stage of a bad breakup, and your friends finally get you feeling a little better, a casual turn up, brush the hurt off song, is exactly what you need. And it sounds like that is exactly what Heartbreak intended here.  Simple, fun and catchy…
"Felt so out of it, 'cause I used to be love, now I'm turnin' up," she simply sings.
Apparently the emerging artist has a mixtape titled 'Who is Heartbreak Vol. 2' which is coming soon. Take a listen to her new single below: